Welcome to Buxton & Chesterfield counselling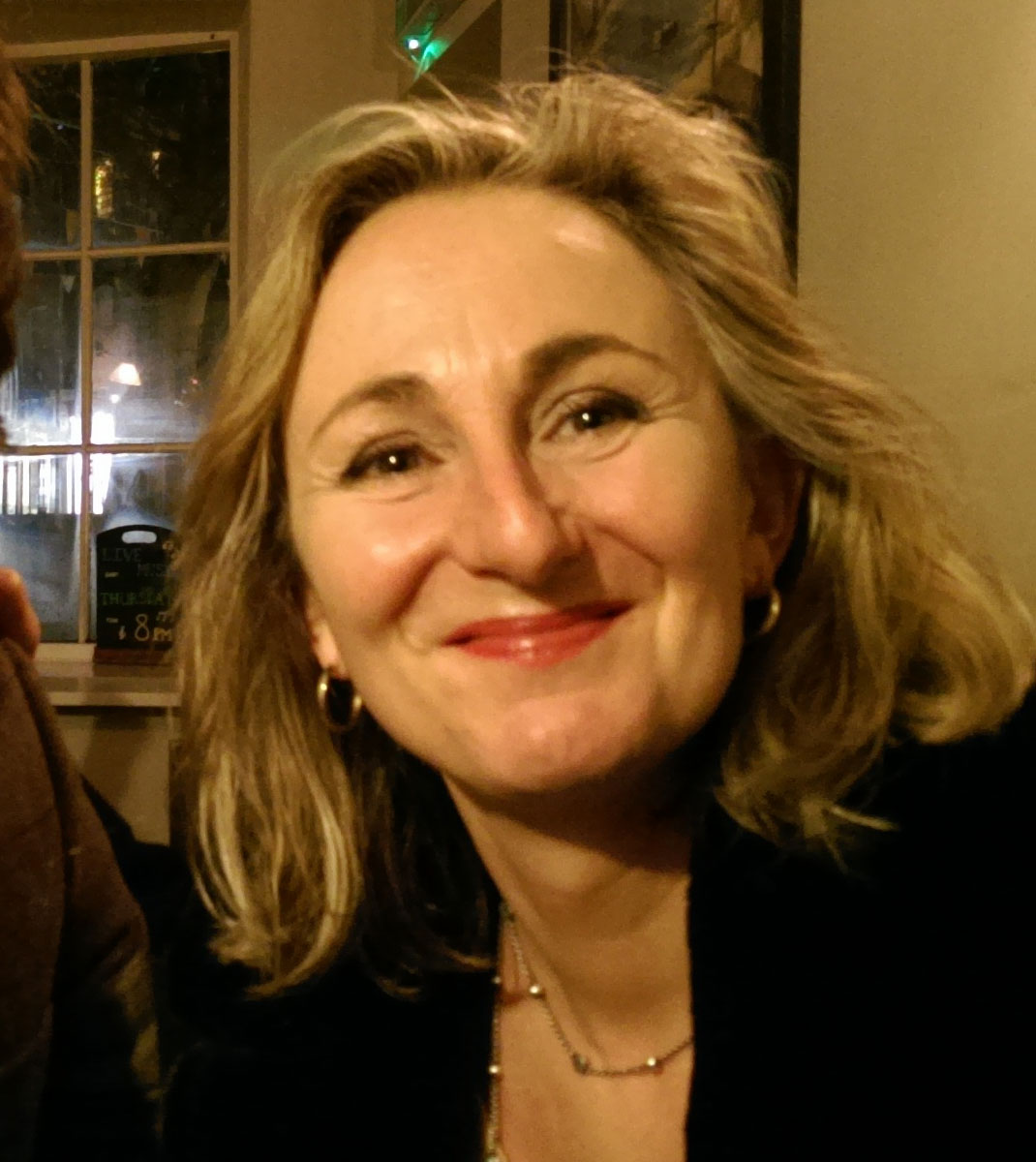 As you will see, there are butterflies on my website. A butterfly's life cycle is ever changing. Often, our friends and loved ones tell us that we should be over a painful bereavement, or that we should accept a trauma from childhood and life goes on. Sometimes it doesn't, and we struggle with our problems, thoughts and feelings. But just as with the butterfly, change is always happening, even during these painful times. And sometimes a counsellor can help the process along.
Hope
At times hope seems very far away, but whatever pain we are experiencing, hope is there for all of us. What is wanted may be possible. Hope does not let us down.
The poet Emily Dickinson describes hope beautifully: (click on the title to see the whole poem):
"Hope is the thing with feathers,
That perches in the soul …"
— Hope
Other pages on the site
My About You page describes some of the difficulties you might experience and how counselling may be able to help.
The About Me page tells you about the symbolic meaning of butterflies to me, their relevance to my work, and my training, qualifications and experience.
What will counselling be like with me? On the Counselling page I explain what happens and the techniques that I use. I will not have expectations but will help you through your issues if that is the right thing for you.
If you're unsure whether Buxton and Chesterfield Counselling can help you, the My Service page might be helpful. This page explains how I work, about the sessions, and the many issues I deal with, including bereavement, domestic violence and sexual abuse.
On the Practicalities page you'll find details about where I work and my fees, and if you have any further questions my FAQS page may be able to help.
For any other questions, or to arrange an appointment, you are welcome to call me on 07787 415455 or in complete confidence.